On this half-day tour (4 hours) we will cycle around the Golden Horn (Haliç in Turkish), the inlet of the Bosphorus which divides Istanbul in two parts. In this scimitar-shaped natural harbor Greek, Roman, Byzantine and Ottoman civilizations flourished for millennia.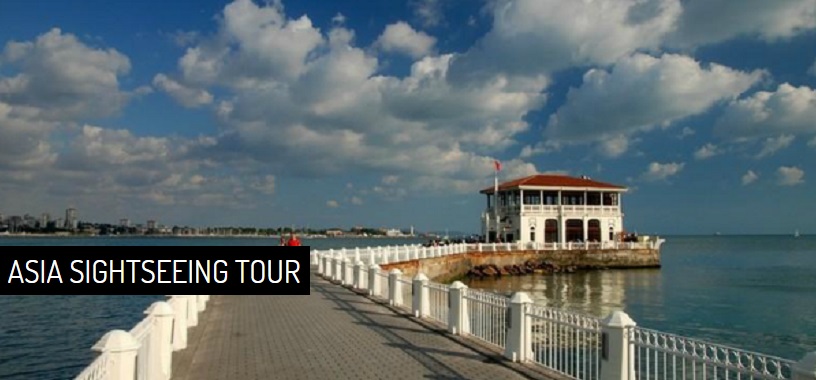 On this half-day tour (about 4 hours) we will explore the beautiful Asian side of Istanbul. This is a residential, unspoiled area way more laid-back and less frantic than the European part.
Istanbul Old City Tour  will make you discover the wonders of Sultanahmet, the historical peninsula of Istanbul where for thousands of years great empires have flourished. Riding our bikes in the ancient Constantinople, a UNESCO World Heritage Site, we will see mosques, palaces, churches, parks and traditional districts.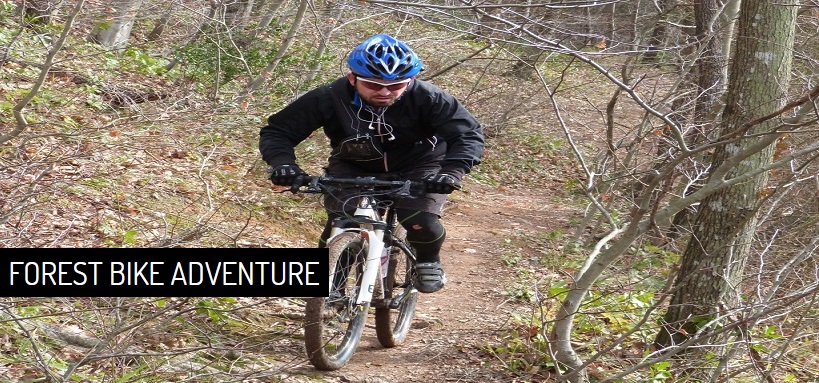 15 kilometers north-west of Istanbul, on the European side, it lies the beautiful Belgrade Forest, the largest woodland of the region. The forest is named after the successful capture of the Serbian city of Belgrade in the XVI century by Sultan Suleyman.
With this performance tour you can make your daily training while you are cycling on the edge of Marmara Sea and Bosphorus, watching one of the most gorgeous view of Istanbul.